Welcome to Milwaukee's 7th Data Day
Join us on October 20, 2021 as we explore using the power of data to defang even the most ferocious of problems. For more information and to register for the event, please visit datadaymke.org 
Data Day is an event hosted by Data You Can Use which provides an opportunity for leaders, from neighborhoods to universities, to better understand what data are available, the implications of data on community revitalization, and how to increase connections between research and practice.
Our theme this year, "Slaying Dragons with Data", reflects the fierce social and economic problems we face, and how data literacy can be a mighty weapon against the dragon's fiery clutch. Training ourselves and our community in the language of data, and leveraging this into action, may be the key to our quest. Learn more about what's happening in Milwaukee and beyond, as we welcome our first international speaker, and master dragon slayer, Emmanuel Letouzé.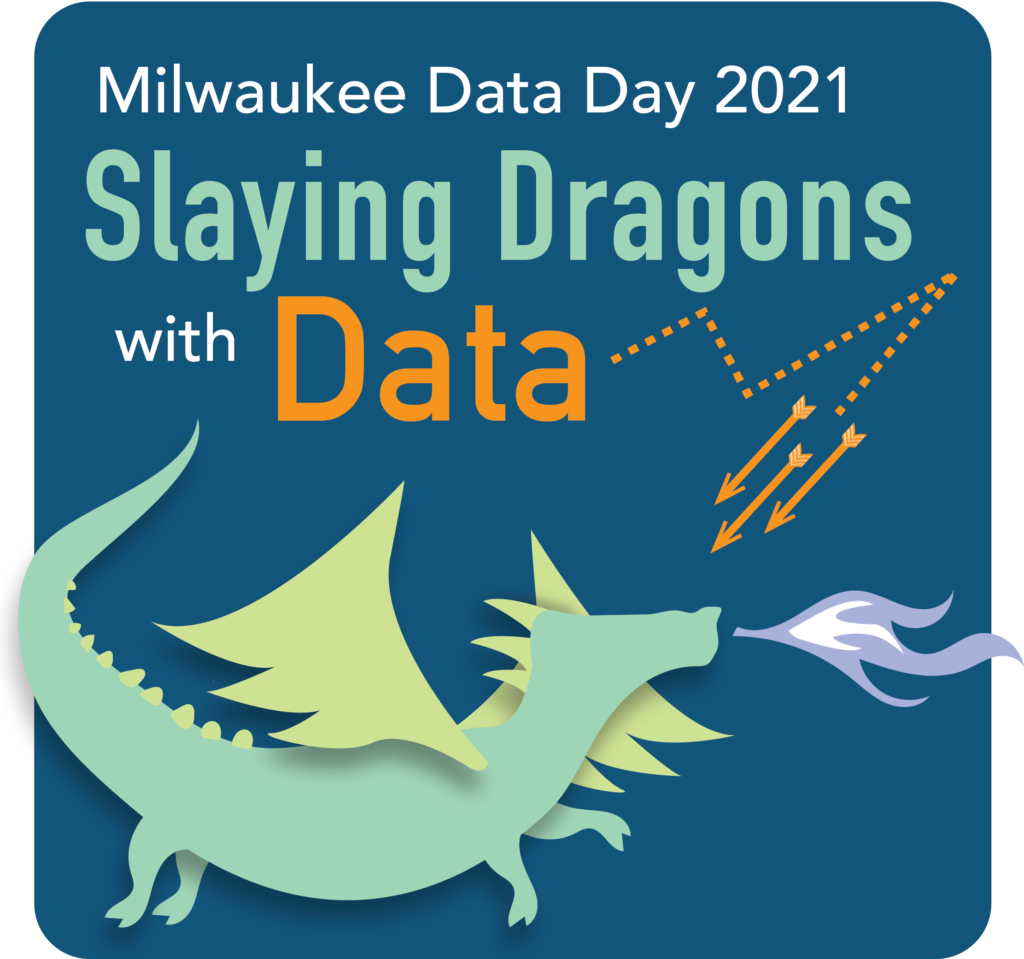 Keynote Speaker Emmanuel Letouzé, Director and Co-Founder of the Data-Pop Alliance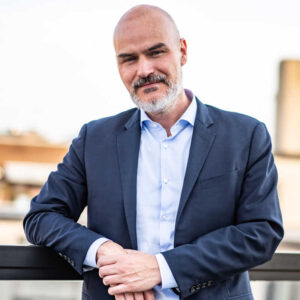 Dr. Emmanuel Letouzé is a Marie Curie Fellow at the Universitat Pompeu Fabra in Barcelona and the founder of Data-Pop Alliance, a not-for-profit organization on Big Data, AI and human development created in 2013 by the MIT Media Lab, Harvard Humanitarian Initiative (HHI), and the Overseas Development Institute (ODI), where he is a Connection Science Fellow, a Visiting Scientist, and a Research Associate, respectively. He previously worked as a Development Economist for UNDP in New York (2006-10) on poverty, post-conflict recovery and migration, and in Vietnam for the French government as a Technical Assistant in public finance and official statistics (2000-04). He holds a BA in Political Science and an MA in Applied Economics-Economic Demography from Sciences Po Paris, an MA in International Affairs-Economic Development from Columbia University, where he was a Fulbright Fellow, and a PhD in Demography from the University of California, Berkeley (2016). He's also a political cartoonist ('Manu') for various publications and media.
See Dr. Letouzé's examination of data literacy in his white paper from 2015, "Beyond Data Literacy: Reinventing Community Engagement and Empowerment in the Age of Data".
Data Day and the Data Dream awards are made possible through the generous support of our sponsors.