We are a diverse group of local professionals who help people access data and make it useful in improving community conditions. We help connect people who need data to people who have data and assist in accessing, analyzing, translating, interpreting and presenting data. We can help you ask the right questions to get the right data, put it into a local context, present it visually and put it to work in addressing issues important to you. We subscribe to the principles of the Urban Institute's National Neighborhood Indicators Partnership and work to democratize data by building local capacity, sharing best practices and helping users sort through the data to surface, explain and address issues of concern. We know this takes technical expertise, knowledge of local context, the ability to convene and collaborate with multiple stakeholders and trust.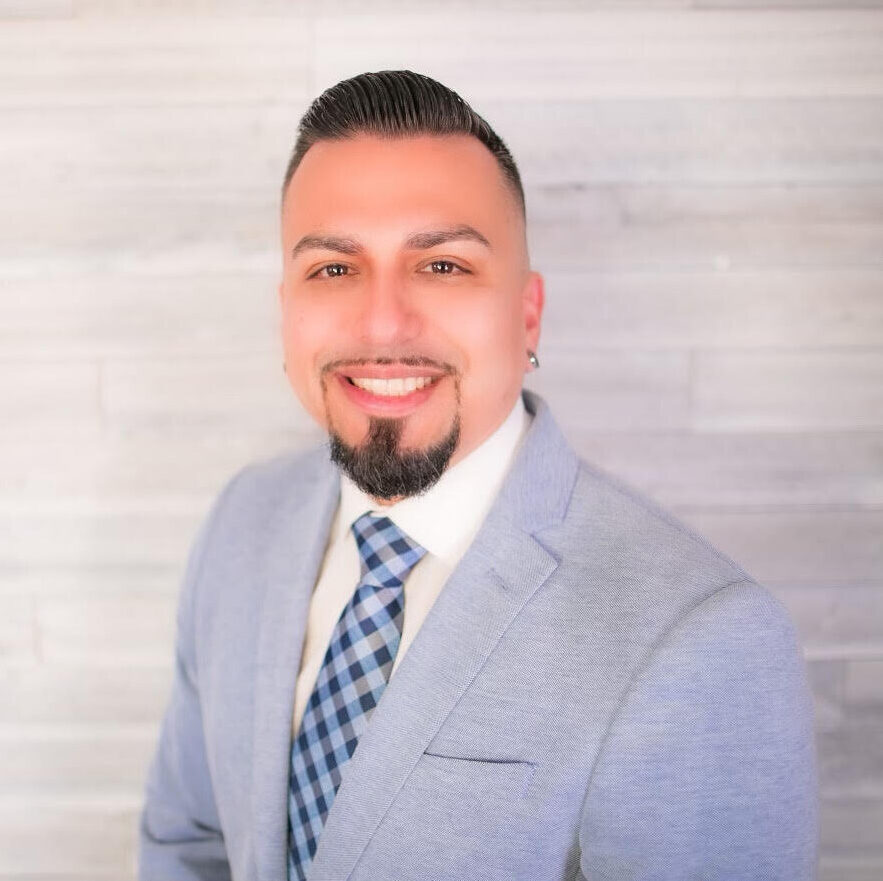 Dr. Victor Amaya
President and Executive Director
Dr. Victor Amaya leads DYCU's strategy and operations with a goal of helping the organization drive impact to improve conditions in the community.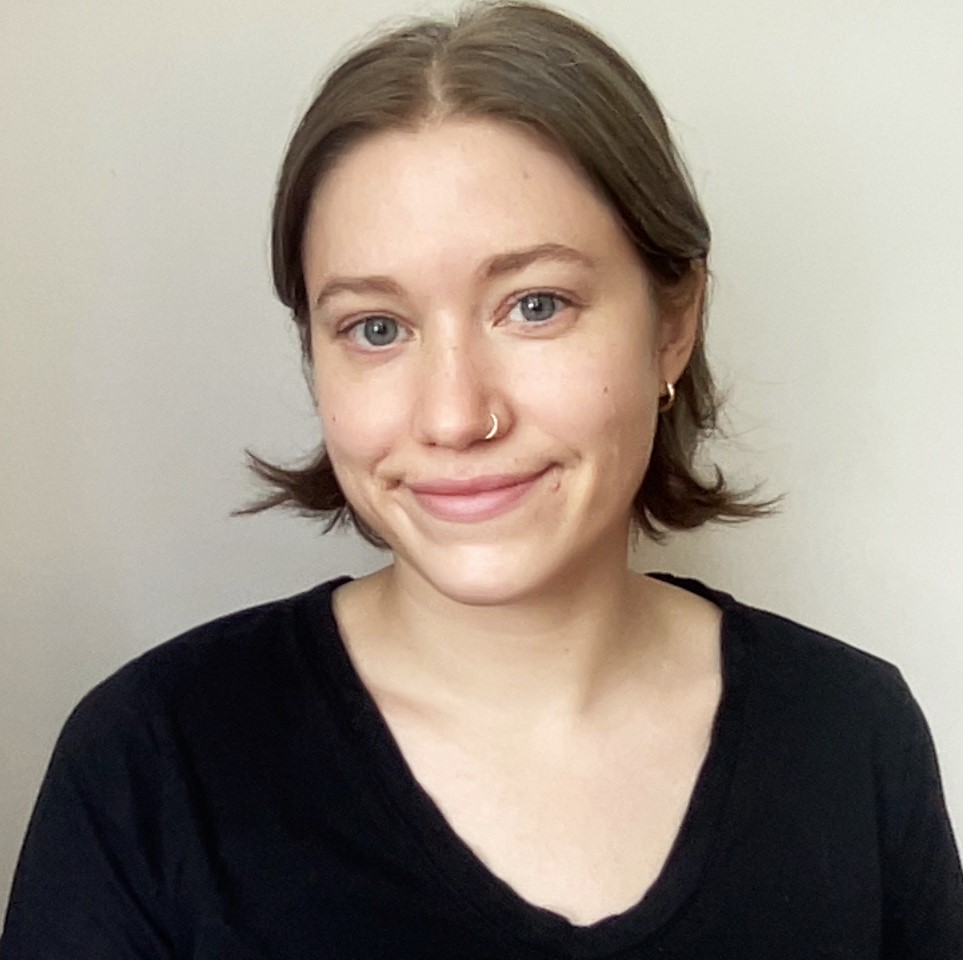 Hannah Bessenecker
Community Outreach & Data Communication Specialist
Hannah  is a Trinity Fellow at Marquette University pursuing a Master's degree in Public Service. She is interested in housing equity, healthcare, and food security.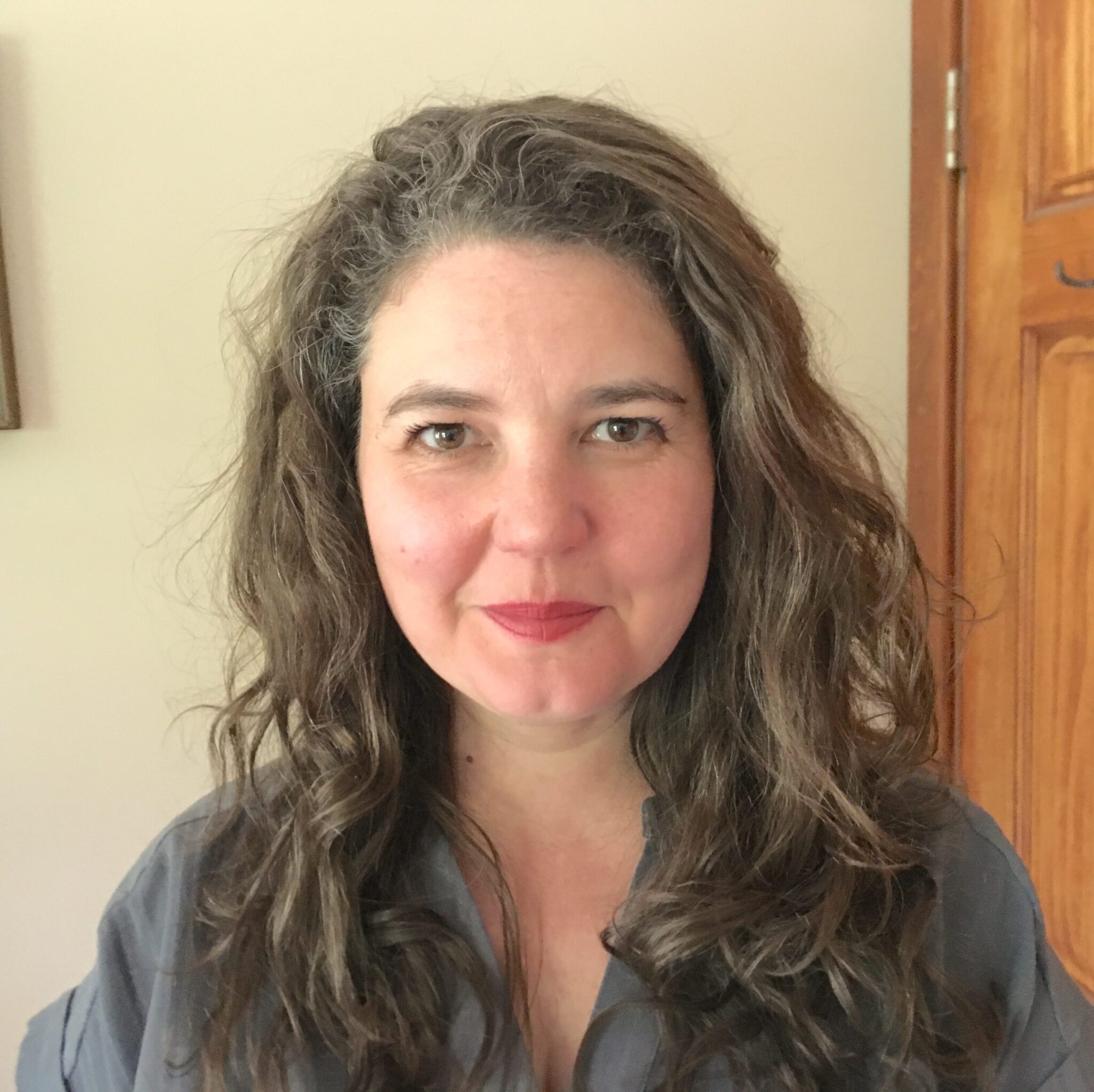 Amy Rohan
Data & Research Analyst
Amy Rohan is an expert in engaging residents on the issues they have identified as priorities and applies this lens when collecting and sharing data.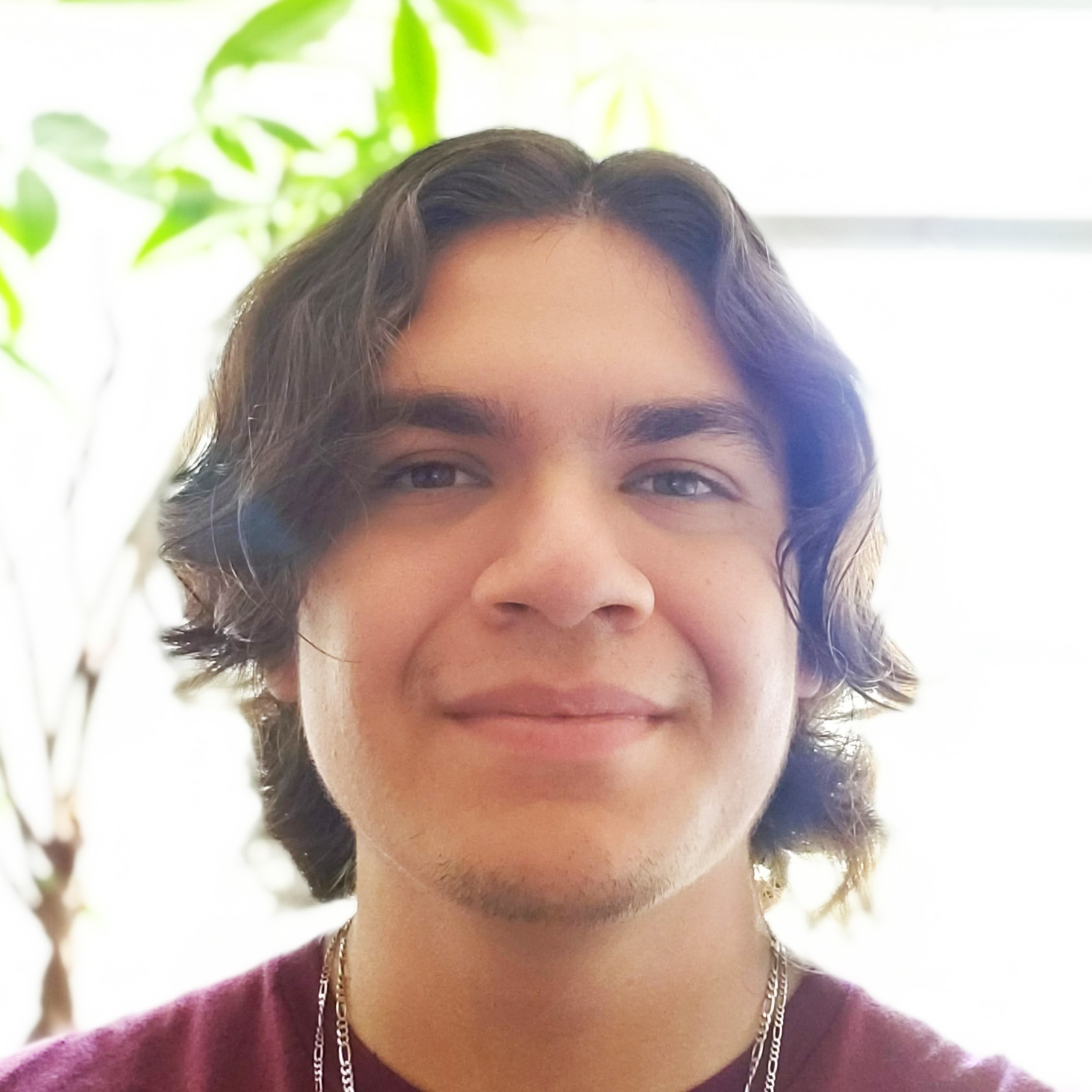 Mario Canacasco Rubio
Community Engagement Strategist | Public Ally
Mario is a writer with a background in media production and climate activism. Mario created and directed the podcast Youth Talk Climate.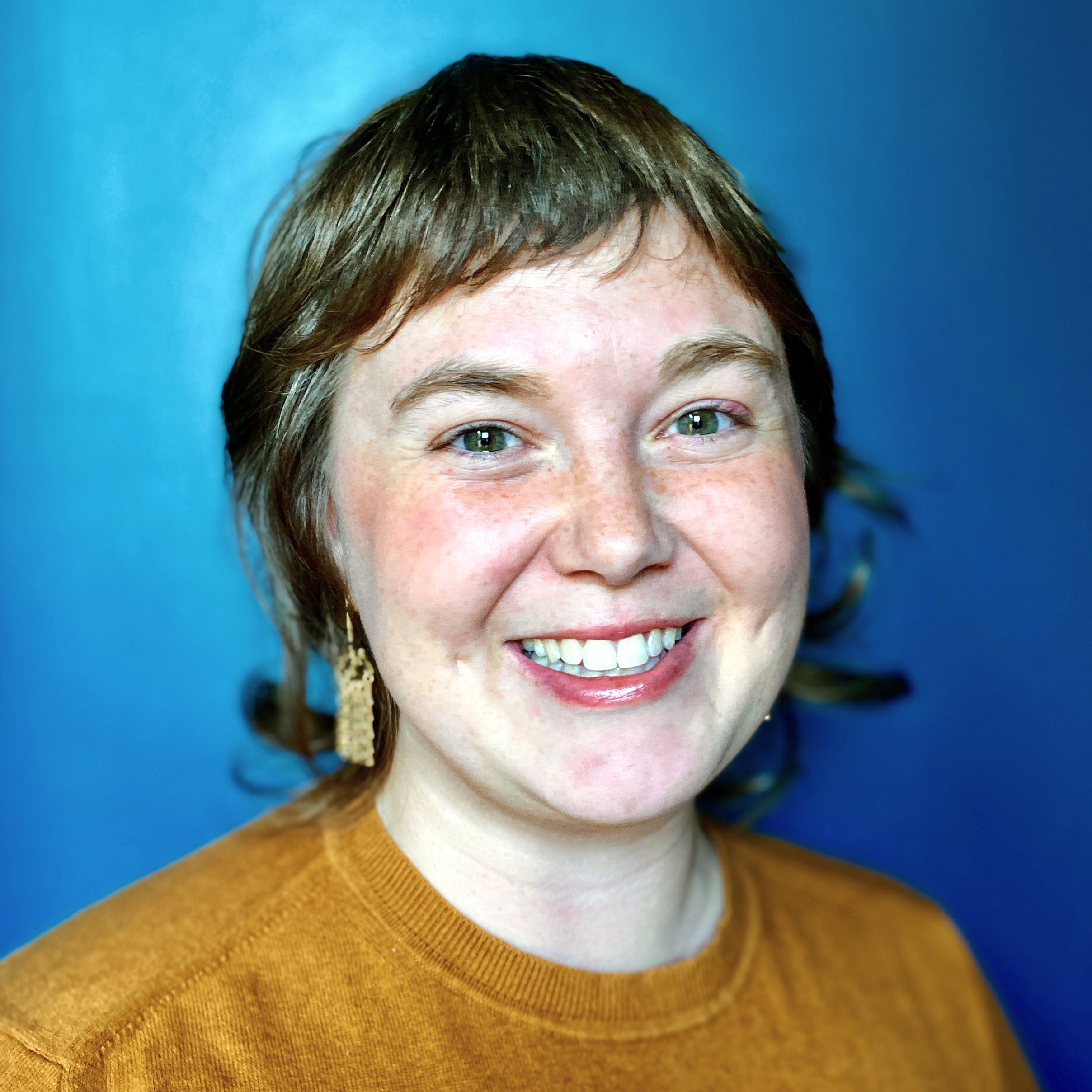 Danya M.F. Littlefield
Data & Research Analyst
Danya is an urban planner and experienced project manager with a passion for telling community stories through data and graphics.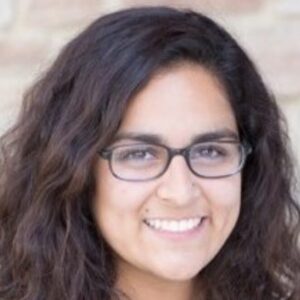 Salma Abadin
Salma Abadin is an Action Researcher and Evaluator with the University of Wisconsin (UW) Population Health Institute with expertise in research design.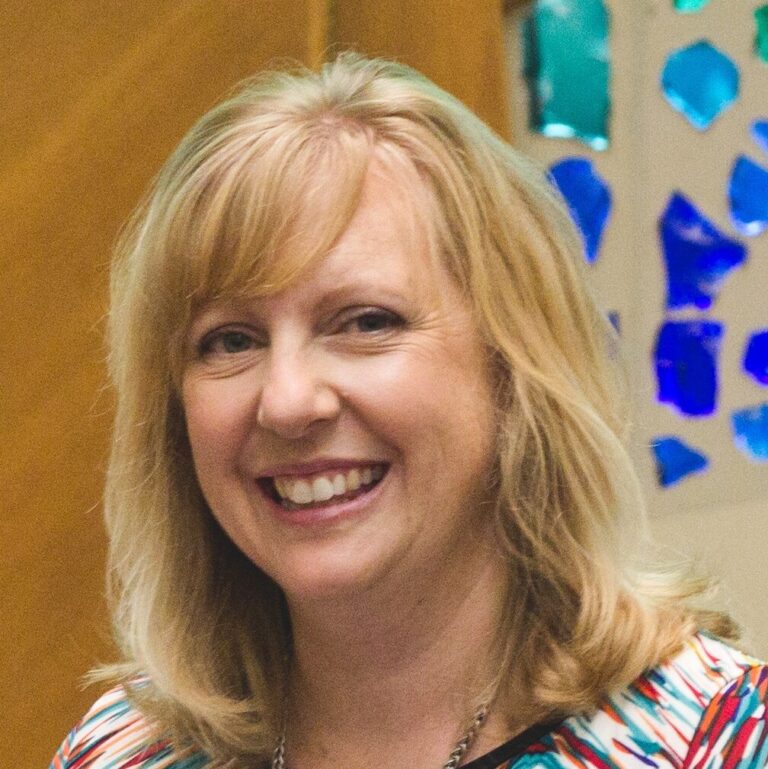 Anneliese M. Dickman
Anneliese is a policy researcher and program evaluator. Formerly, she was the research director of Wisconsin's only non-partisan policy think tank.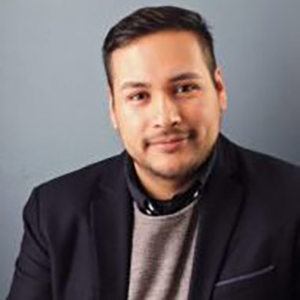 Gerardo Mares
Gerardo Mares is a Data Analyst with the Milwaukee Public Schools. He previously worked as a crime analyst for the Milwaukee Police Department.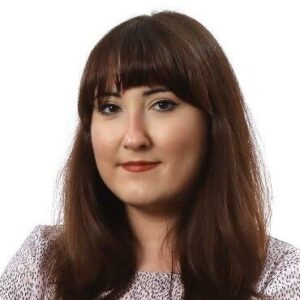 Mariam Ashour
Mariam Ashour is Trinity Fellow at Marquette University. Before moving to Milwaukee, Mariam worked at the Urban Institute in Washington D.C.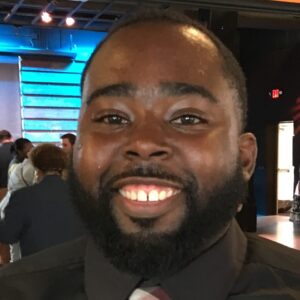 Marques Hogans Sr.
Marques Hogan currently serves as a public health professional in his role as Health Educator for the City of Milwaukee Health Department.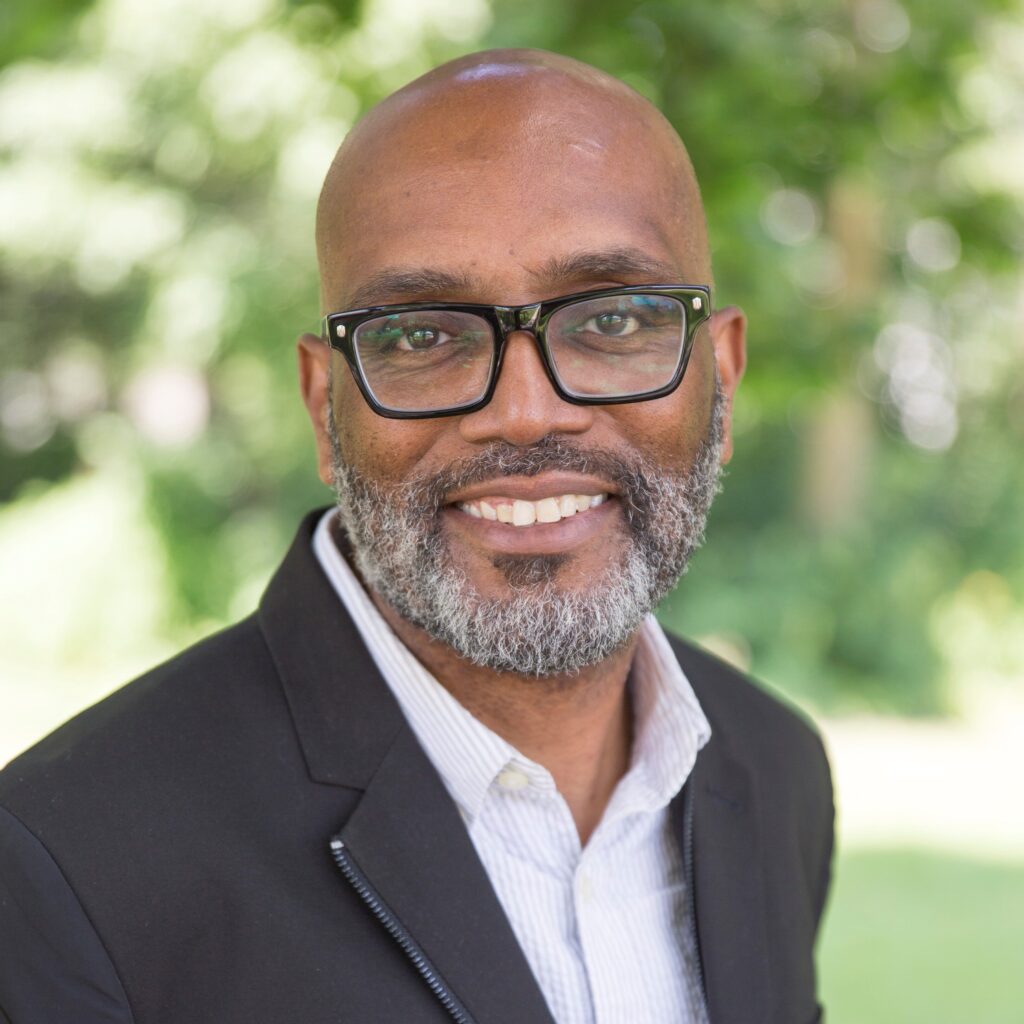 David Pate
David Pate is an expert on low-income African-American men, fatherhood, and child support, and engages with fathers to promote health literacy.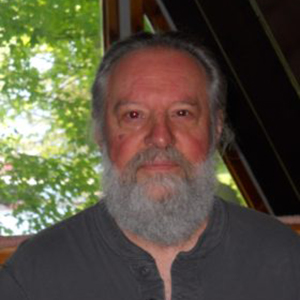 Peter Zarimba
Peter Zarimba is an urban and regional planner who focuses on social policy and program analysis. He has worked as a consultant to nonprofits for over 30 years.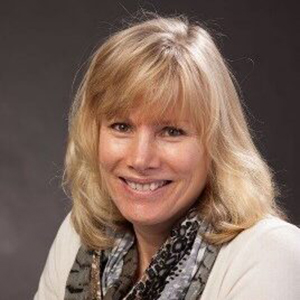 Kris Barnekow, PhD., OTR/L
Kris Barnekow is the owner of Families First, LLC which provides occupational therapy consultation to organizations that serve young children and families.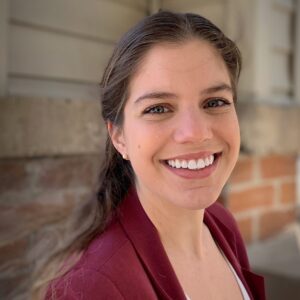 Sarah Laurent
Sarah Laurent is an Epidemiology PhD candidate at the UW Milwaukee. Her research interests include the effects of the built environment on public health.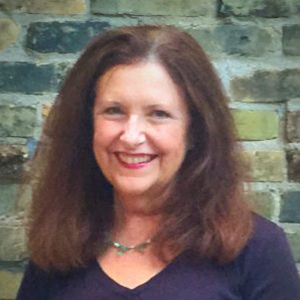 Kathleen Pritchard
Katie is the former Executive Director of DYCU. She specializes in helping clients ask the right questions, find the right data, and use it to address community issues.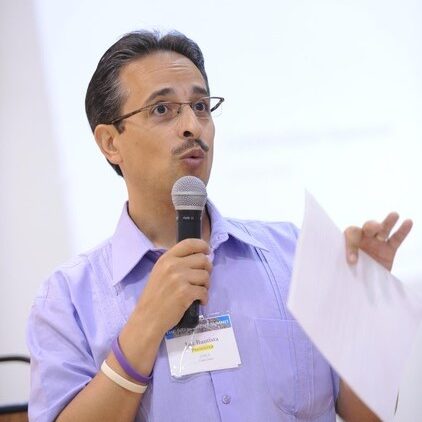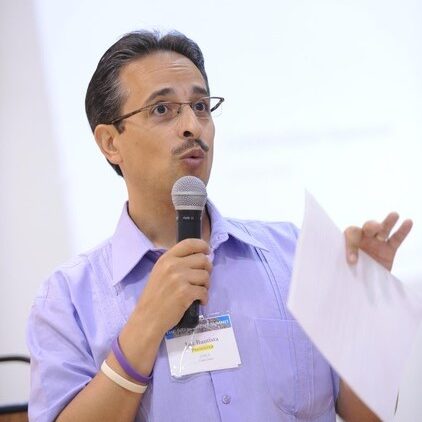 Ian B. Bautista
Ian B. Bautista serves as the Senior Director of Civic Engagement at the Greater Milwaukee Foundation. He has worked his entire career in the nonprofit and public sectors on the local, regional and national levels. Bautista resides in Whitefish Bay with his wife (Elsa) and daughter (Iana). Ian serves as vice chair of the Board of Data You Can Use.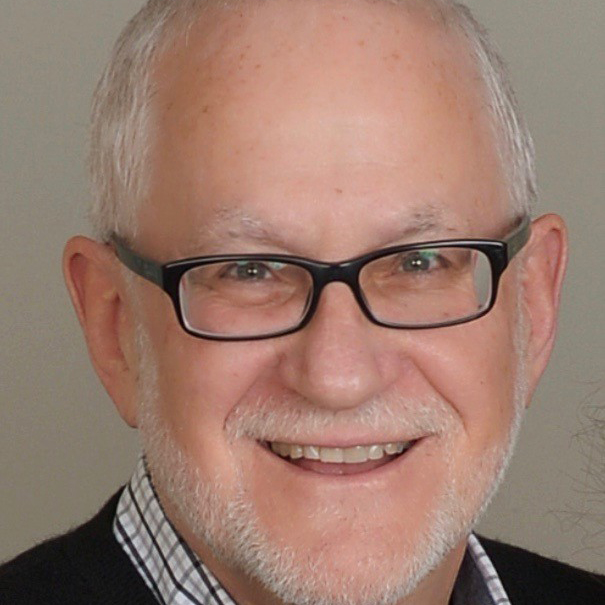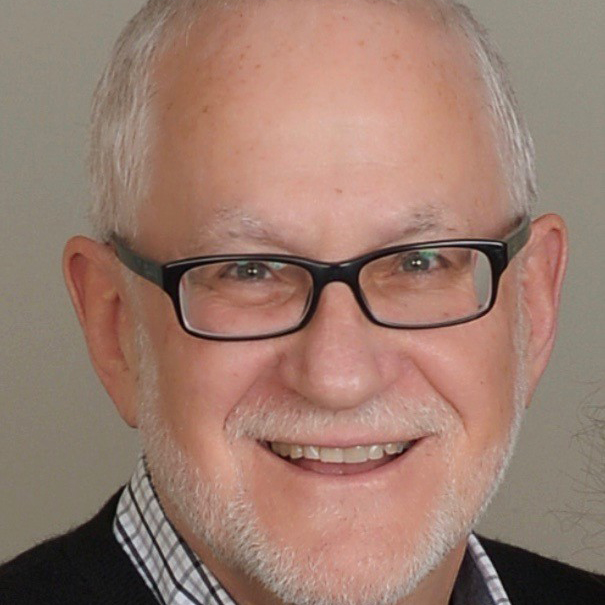 Tom Hlavacek
Tom Hlavacek retired in 2017 after a 35 year career in non-profit management, advocacy and public policy. Tom served for 10 years at United Cerebral Palsy helping people with disabilities move out of institutions and into their own homes in the community. He was then hired to establish a Milwaukee Office for the Wisconsin Coalition for Advocacy (now Disability Rights Wisconsin), the statewide Protection and Advocacy system for people with disabilities. During his tenure with WCA Tom began or coordinated several coalitions, including the Milwaukee Mental Health Task Force. He was the Executive Director of the Alzheimer's Association for 12 years and began the Alzheimer's Challenging Behaviors Task Force which led to Wisconsin's first Alzheimer's State Plan. Tom serves as chair of the Board of Data You Can Use.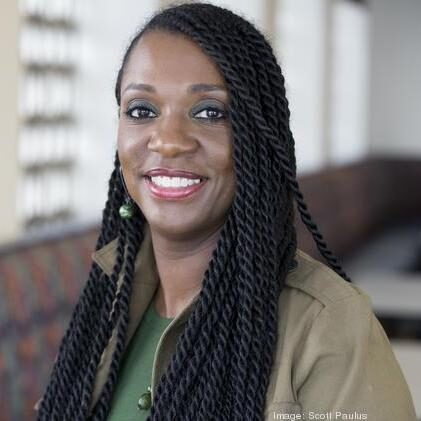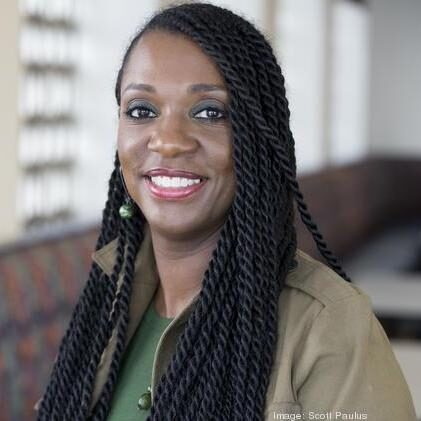 Cheryl Blue
Cheryl Blue was born and raised in Milwaukee, and one of her main goals is to expand Milwaukee's renaissance to include the 30th Street Industrial Corridor. Under Cheryl's leadership, the Corridor has seated a diverse and dynamic board whose mission is to serve as the mobilizing entity to collectively promote and spark economic resurgence for businesses and residents in the area.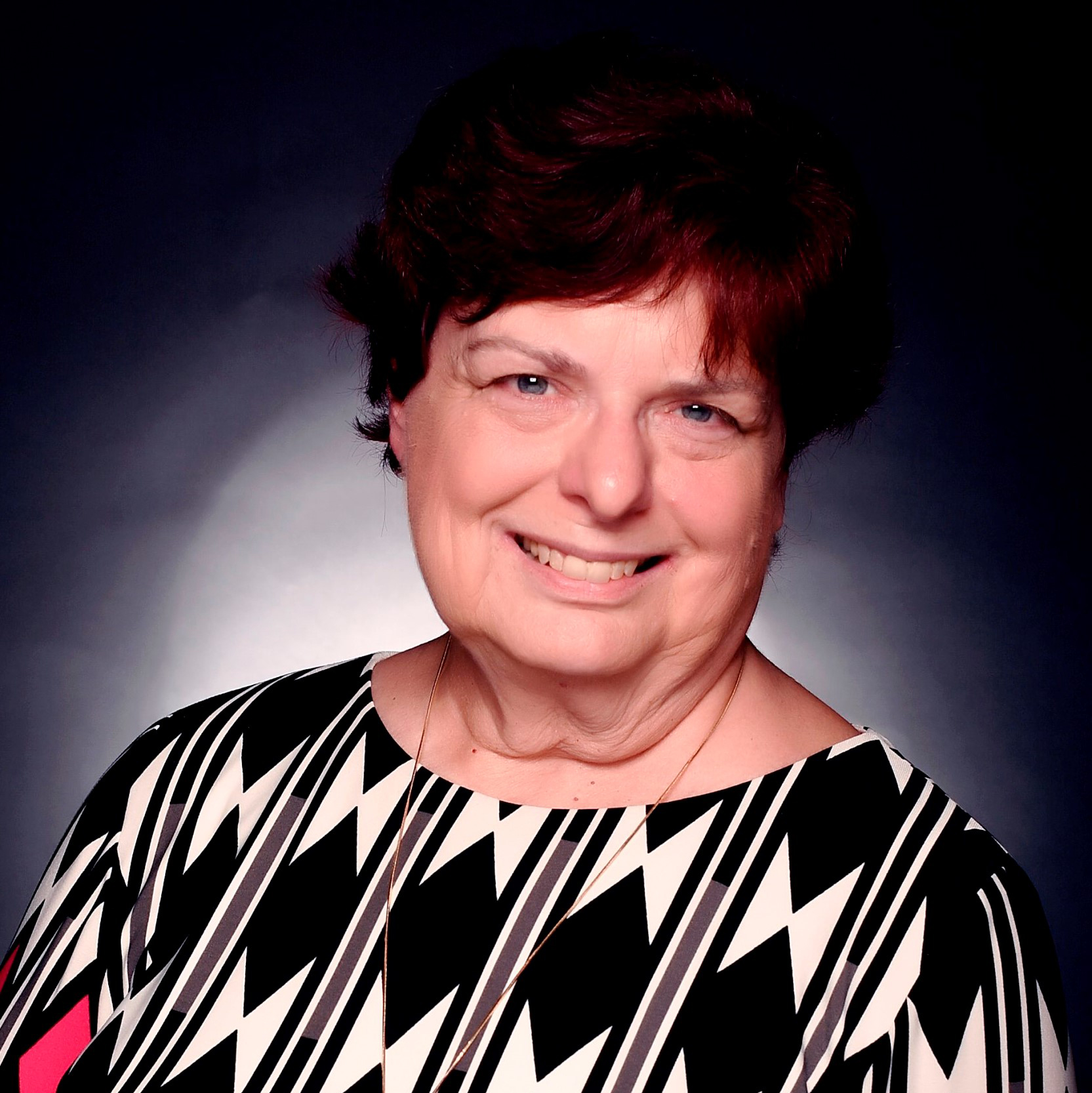 Paula Lucey, PhD, CNE
Paula Lucey has worn many hats in healthcare, mental health services and social services in the Milwaukee area. Before her current role as Program Director of the UW Milwaukee School of Nursing Master's program, Dr. Lucey created, implemented and lead a national model for caring for the uninsured, the General Assistance Medical Program. She also ran the Milwaukee County Paramedic Program in partnership with all 17 of the municipalities in Milwaukee County. Dr. Lucey was tapped to be the Director of Health and Human Services of Milwaukee County by then County Executive Scott Walker and lead the Milwaukee Behavioral Health Center in its service redesign. Dr. Lucey has a PhD in Leadership from Walden University, a Masters in Nursing Administration from Marquette University and is a proud alumni of the UW-Milwaukee College of Nursing with a BSN.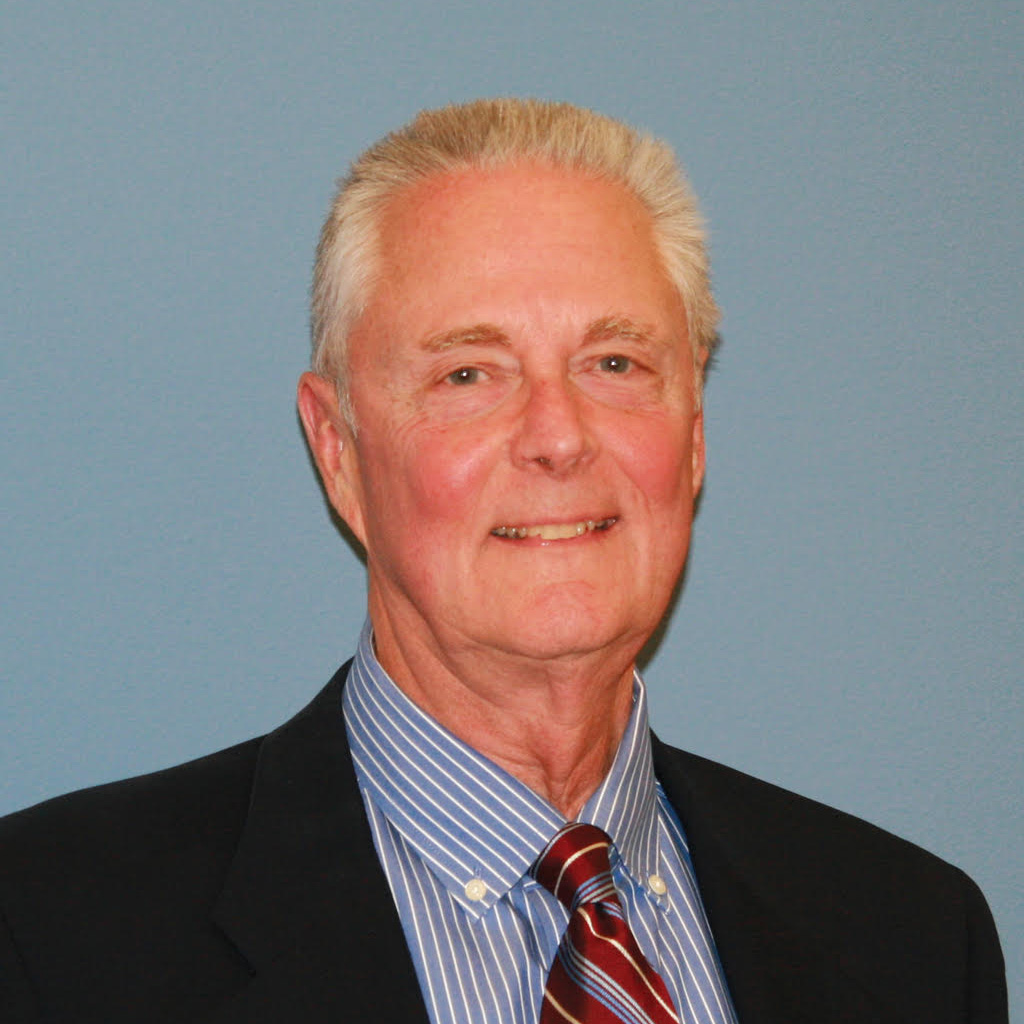 Robert Ferriday III
Robert Ferriday is the retired CFO of United Way of Greater Milwaukee and Waukesha County, Inc. He is a member of the Finance Committee of the University of Wisconsin-Milwaukee Foundation. Robert serves as treasurer of the Board of Data You Can Use.