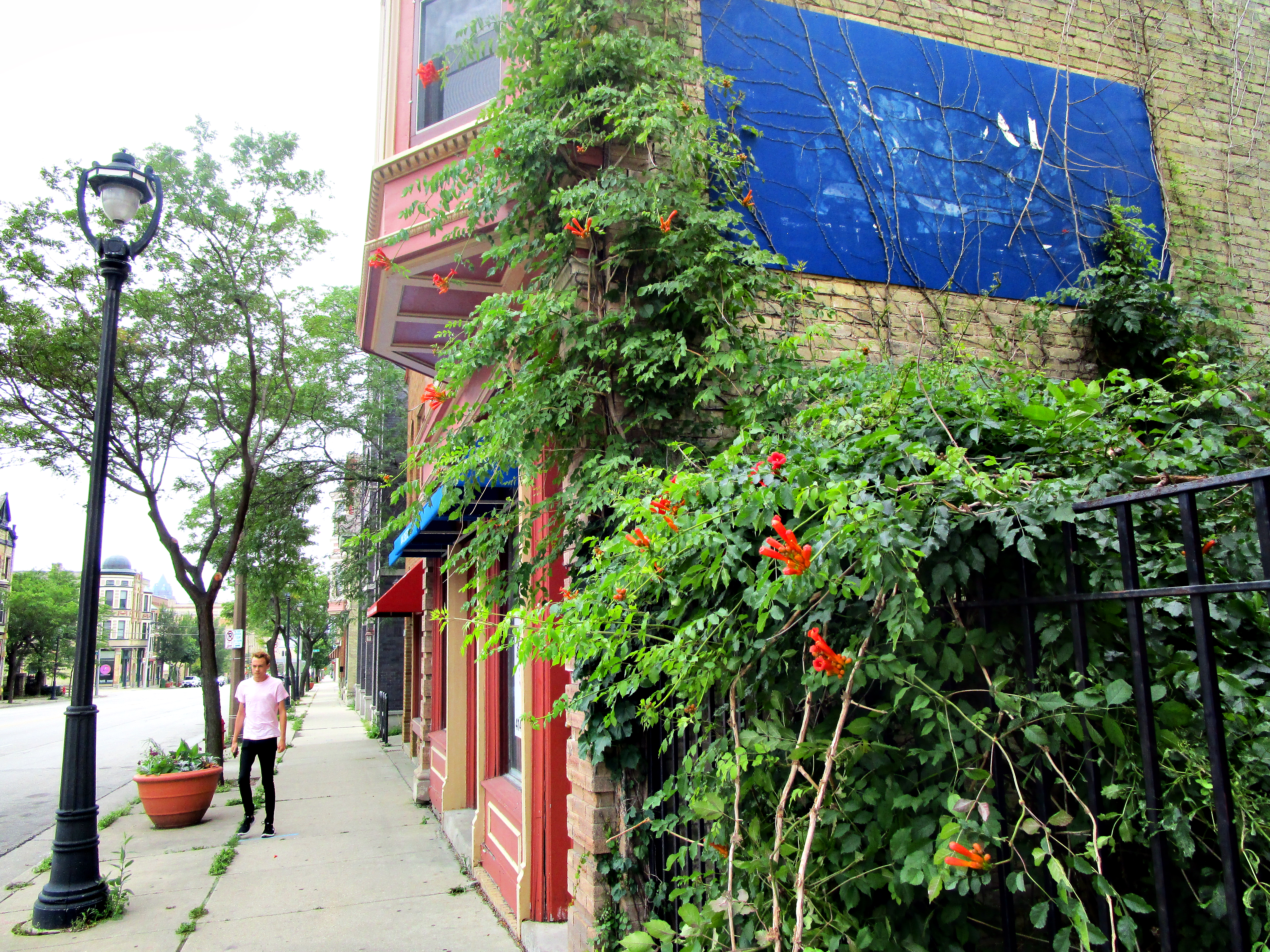 Neighborhood Portraits
The Neighborhood Portraits project uses data from the American Community Survey to create a series of tables describing the population, households, and housing in Milwaukee neighborhoods. The framework we use is based on input and advice from community organizers working in the neighborhoods supported by Milwaukee's Community Development Block Grant (CDBG) program. Data You Can Use and our partners hope that these tables continue to be used by those working in Milwaukee neighborhoods in their work planning, organizing, and funding development work and programing.
March 2022 Update
The following ten Neighborhood Data Portraits have been updated using the 2015-2019 American Community Survey 5-year Estimates data release.
Questions? Comments? Looking for more data?
Please reach out to Data You Can Use with questions about the Neighborhood Portraits at [email protected], or contact Danya Littlefield at [email protected].
Data You Can Use expects to release more updated Neighborhood Portraits soon, but please let us know if you are looking for a particular neighborhood not included in the updated portraits listed above.
Data You Can Use actively maintains a "wish list" of hopeful future improvements for the Neighborhood Portraits; please reach out to us if you have any recommendations for future expansion of this project to new topics or neighborhoods in Milwaukee.
Are you looking for older versions of the Neighborhood Portraits, or a neighborhood not shown above?
The Portraits below were made using data from the 2010-2014 American Community Survey 5-year Estimates data release and were published by Data You Can Use in 2016 and 2017.