Presentations and discussion
Networking and connecting
Countdown to Data Day 2023!
Data Day 2023 will take place on October 18th at the Italian Community Center. Click the button below to register today! Registration will close on October 4th.
When: Wednesday, October 18, 2023
Where: Italian Community Center – 631 E Chicago St, Milwaukee, WI
Agenda:
8:30 am – Registration
9:00 am – Welcome  – Mayor Cavalier Johnson, City of Milwaukee
9:15 am – Opening Remarks – Dr. Victor Amaya, Executive Director, DYCU
9:45 am – Morning Keynote – Cashauna Hill, Executive Director, Redress Movement
11:00 am – Ignite Presentations
11:30 am – Lunch
12:30 pm – Afternoon Keynote – Dr. Tonya Calhoun, Director of Community Engagement, Environmental Defense Fund
1:45 pm – Ignite Presentations
2:15 pm – Data Journey Sessions
3:30 pm – Reception / Happy Hour
 — Data Day Keynote Speakers —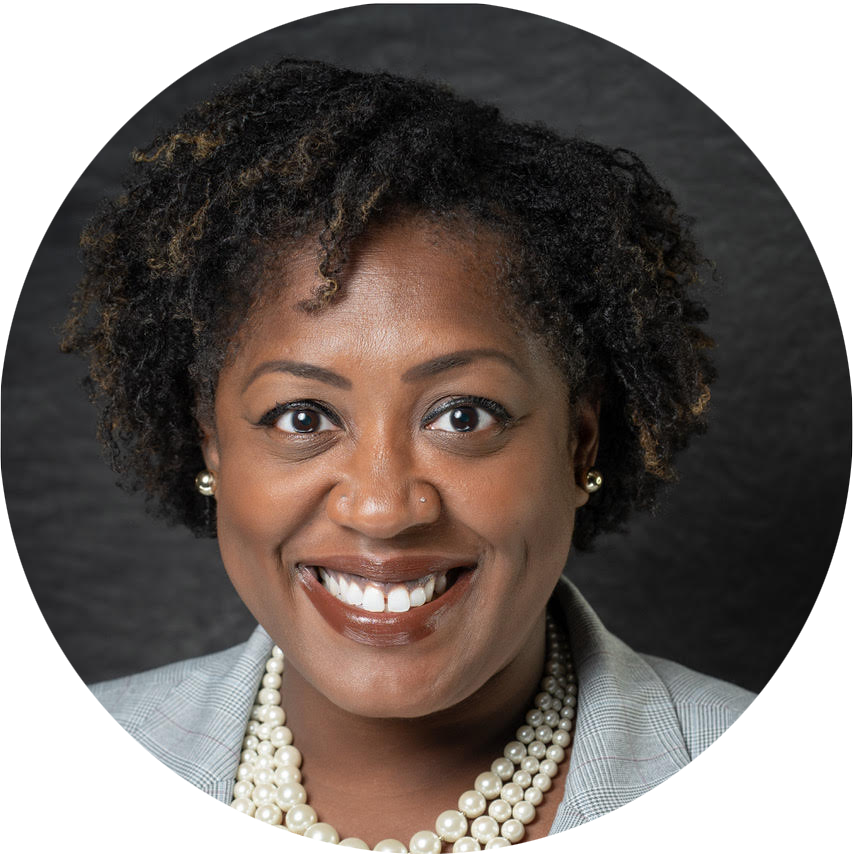 Cashauna Hill – Executive Director, Redress Movement
Cashauna Hill was recently named the national Executive Director of the Redress Movement after serving as Executive Director of the Louisiana Fair Housing Action Center (formerly known as the Greater New Orleans Fair Housing Action Center). The Redress Movement is committed to leading a multi-racial movement that empowers communities to take direct action to redress racial segregation. The Redress Movement works in partnership with local communities to repair the harm caused by intentional policies to segregate communities and does their work by educating, mobilizing, shifting the narrative, and winning redress victories. Richard Rothstein's book, The Color of Law, which documents the intentional laws and processes that created housing segregation, inspired the creation of The Redress Movement.
At the Louisiana Fair Housing Action Center, Ms. Hill led a team working holistically to end discriminatory housing policies and practices through litigation, policy advocacy, community-based educational offerings, and other direct services to community members. Her work as Executive Director included leading the community engagement process for the City of New Orleans' 2016 Assessment of Fair Housing plan – the first in the nation submitted under a 2015 rule requiring state and local governments to identify and address barriers to fair housing choice. Ms. Hill has written extensively about housing segregation and civil rights and has testified before the United States Congress as a fair housing expert. She is a graduate of Spelman College and Tulane Law School.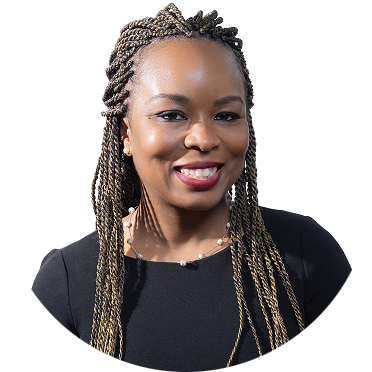 Dr. Tonya Howard Calhoun, PhD – Director, Community Engagement, Environmental Defense Fund
Dr. Tonya Howard Calhoun is the Director of the Environmental Defense Fund's (EDF) Office of Community Collaboration & Engagement. EDF is a global nonprofit tackling climate change through bold, game-changing solutions which put people at the center. EDF is tackling the biggest issues and striving for maximum impact to ensure a clean energy transition, healthy communities and the ability of people and nature to thrive. In her role, Dr. Calhoun is the lead strategist for community engagement and activating partnerships with mayors, labor organizations, environmental groups, faith-based organizations, Historically Black Colleges and Universities, and the private sector to create change.
Previously, Dr. Calhoun served as the National Field Manager for EDF's affiliate, Moms Clean Air Force, a national organization of more than one million parents fighting air polution and climate change for the sake of their children's health. In this role, Tonya led field staff across the country and spearheaded climate initiatives at the state and federal levels including the Community Rx Program, an African-American advocacy program, and EcoMadres Program, to support the health of Latino families facing air pollution and climate change. Dr. Calhoun has written countless educational publications designed to engage and educate the public about climate resilience and action. She holds a BA from Spelman College, an MPA from Troy University, and a PhD in nonprofit management & leadership (specializing in volunteer & community engagement) from Walden University.Learn more and connect with Tonya here: https://www.edf.org/people/tonya-howard-calhoun.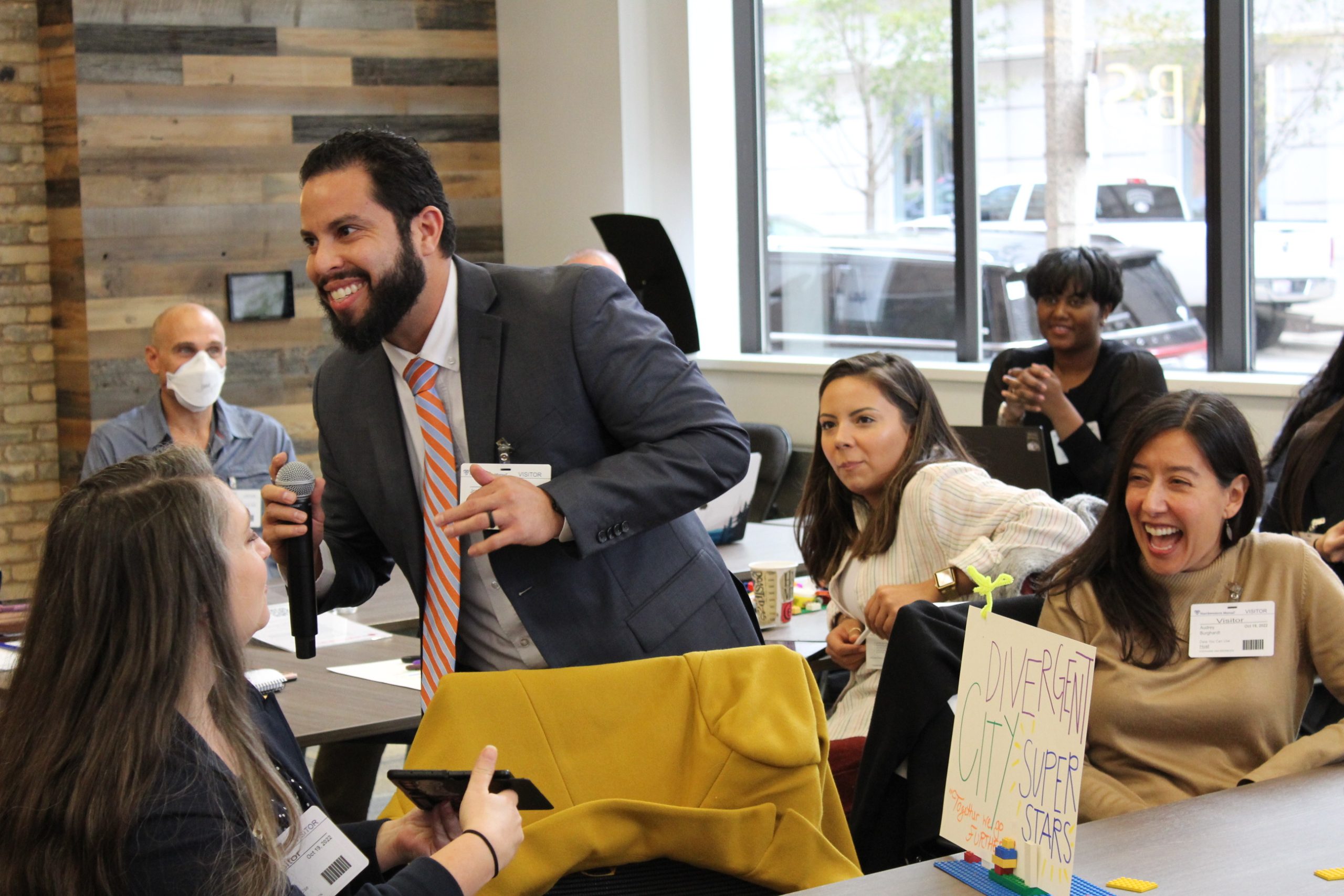 Do you want to support Data Day?
Sponsorships are now available on a first-come, first-served basis! Don't miss your opportunity to support Data You Can Use and our mission of advancing community access to data.
Thank you to our Data Day and Data Dream Sponsors:
Community Champion Sponsor

Community Champion Sponsor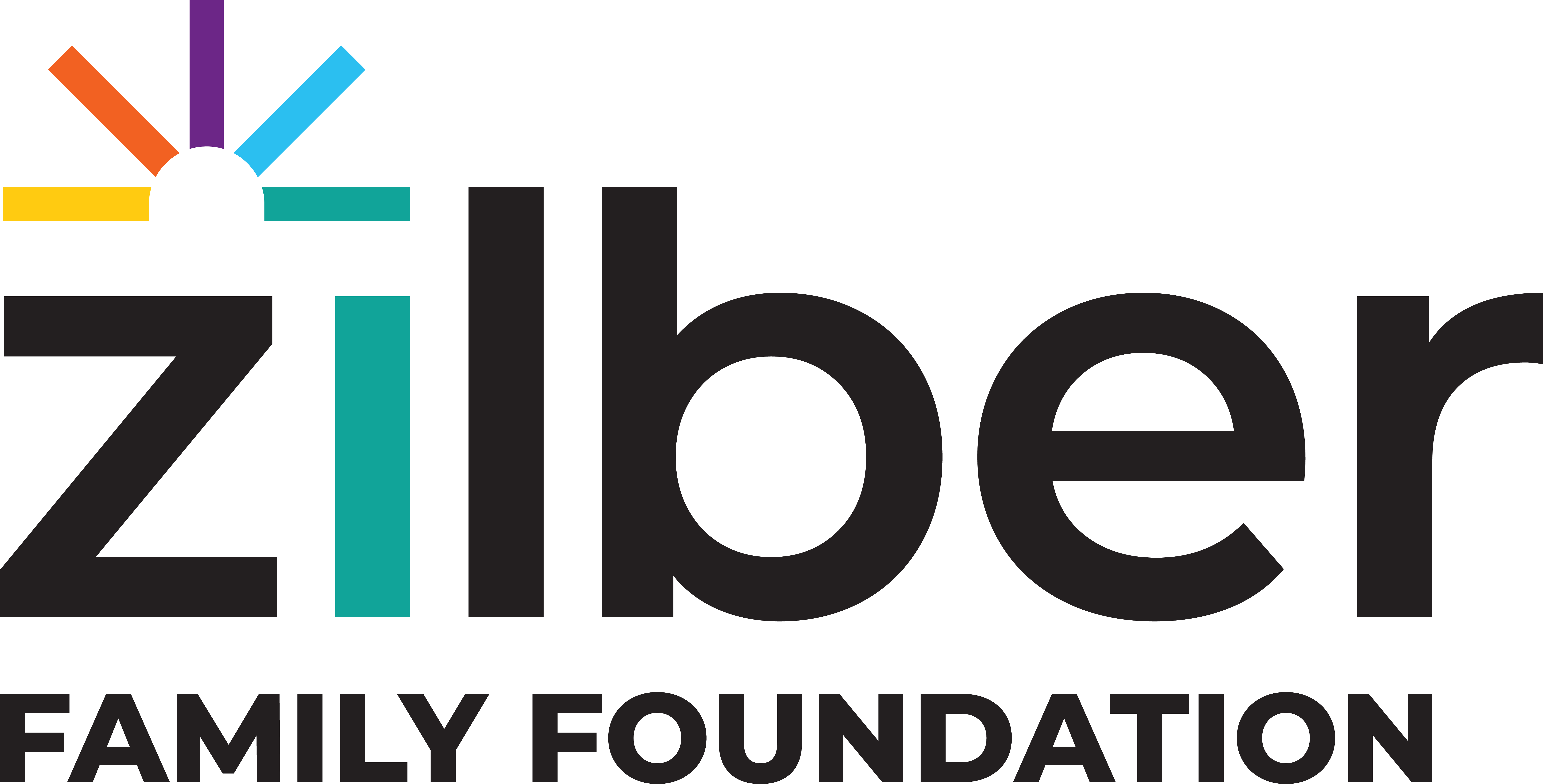 Community Advocate Sponsors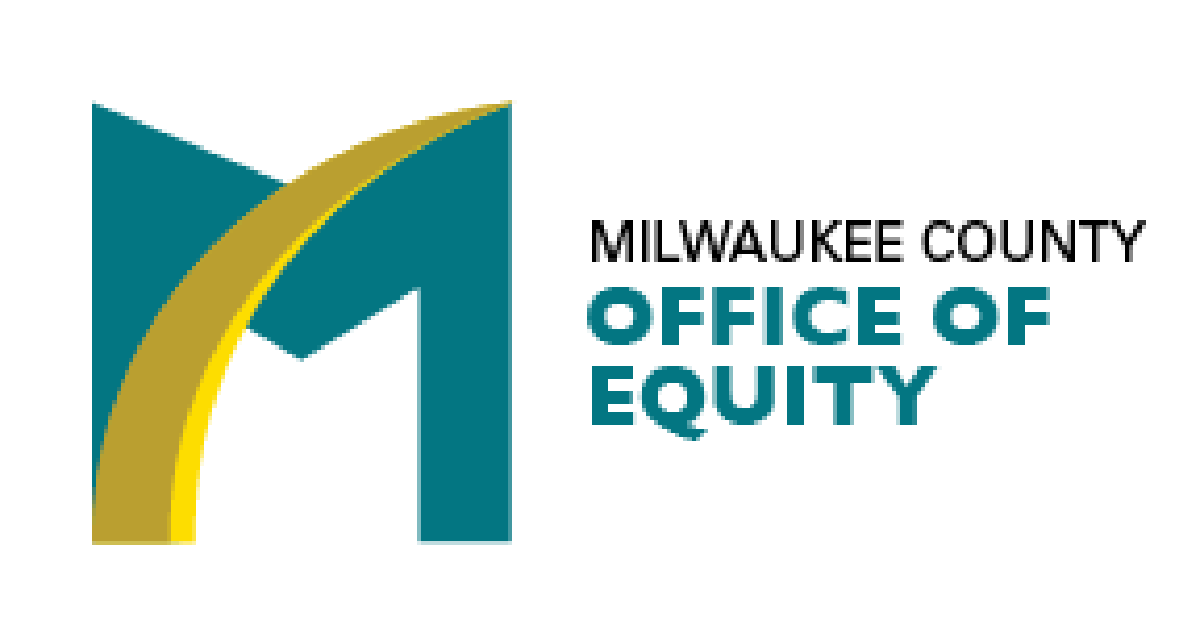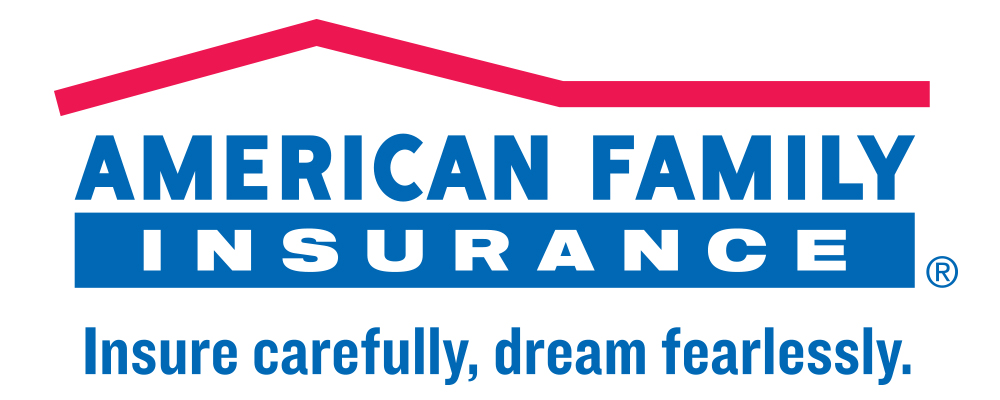 Community Partner Sponsor

Data Day is an annual event, hosted by Data You Can Use, which provides an opportunity for leaders from neighborhoods, nonprofits, universities, the public sector, and beyond to better understand what data are available, the implications of data on community revitalization, and how to increase connections between research and practice. Data Day 2023 will be Milwaukee's 9th annual Data Day celebration, and our theme this year is Journey to Justice: Using Data for Systems Change in Milwaukee. We hope you can join us!